Clemans Property Care
clemanspropertycare.co.uk
            Maintain - Repair - Refurbish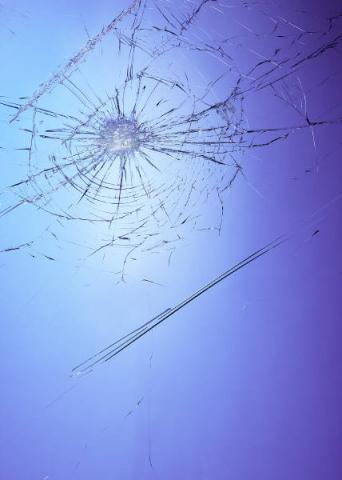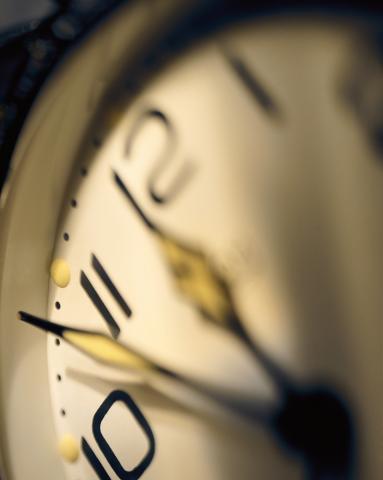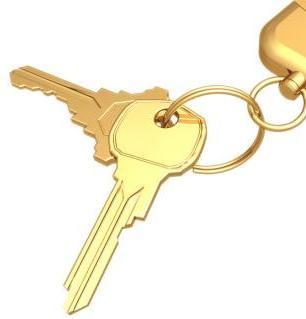 Glazing Services
With many different glazing systems, glass types, thicknesses and regulations you can be assured that we have the experience and know-how to provide just what you need.
Don't forget, we operate a 24 hour glazing/board up service. Call 07554 982278 for this service.
Locksmith Service
Should you require a replacement lock or feel the need for extra locks fitting then it makes sense to call us.
We can give you advice on exactly what you require and if you choose us to carry out any work there'll be no astronomical call-out fee, just a reasonable, standard hourly rate.
If you misplace your keys or a lock fails to work then give us a call and we'll send our trained locksmith to open your door and change the lock. No fuss, 24 hours a day and it won't break the bank. Call 07554 982278 for this service.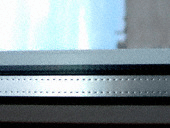 * 24 hour emergency board up/reglaze
* Energy efficient glass
* Double & Triple glazed units
* Toughened & Laminated glass
* Leaded glass
* Argon filled units
* Coloured glass
* Curved & Bevelled glass
* Any glazing type, putty, beading etc
Please note
All products & services conform to British Standards & UK Building Regulations. 
Covering Bradford, West and North Yorkshire.