Clemans Property Care
            Maintain - Repair - Refurbish
clemanspropertycare.co.uk
Handyman Service
If home improvement isn't your thing or that DIY project is proving more complicated than expected, then we can help.
From assembling furniture to fitting shelving, from laying laminate flooring to general painting, our handyman has it covered.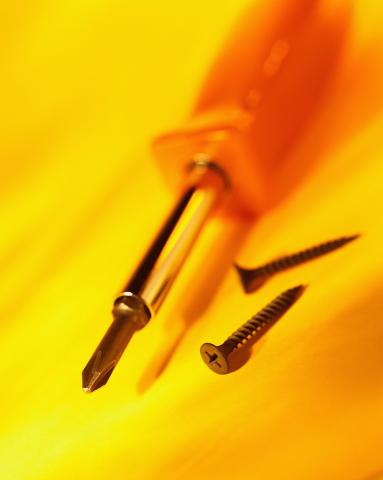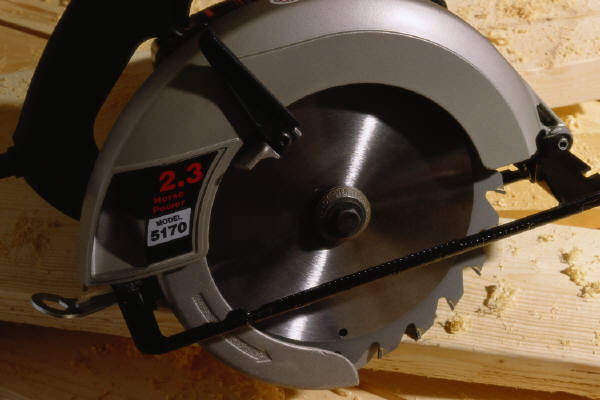 Carpentry & Joinery
Joinery & joinery maintenance is our speciality. With over 13 years experience in this field, our company has got the knowledge and skills to provide you with a first class service.
Our services range from renewing a staircase or installing a kitchen to fitting a door or changing a spindle.
Why not give us a call & see what we can do for you.
Joinery Services Include:
* Hardwood, Softwood & UPVC   External Doors & windows
* Fitted Kitchens
* Fitted Furniture
* Internal Doors Supplied & Fitted
* Fencing & Decking
* Splice Repairs
* Flooring & Joist Renewal/Repair
* UPVC Window/Door Locking mechanism adjust/repair/replace specialists
* Partition Walls
* Soffits & Facias
* Timber Gutters
* Staircase Repair/Renewal
* General Joinery Repairs
* Shopfitting
Covering Bradford, West and North Yorkshire.
Handyman Services Include:
Reseal Basin, Bath, Sink & Worktop, Garden Tidy, Hanging
Pictures, General Painting, Easing & Adjusting Doors,
Erection of Furniture, Cracks and Holes to Walls Filled.
Basically anything around your property which requires a professional's touch.