Clemans Property Care
clemanspropertycare.co.uk
             Maintain - Repair - Refurbish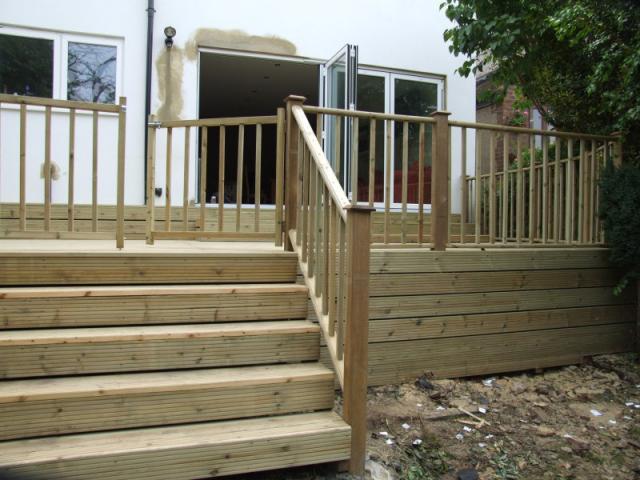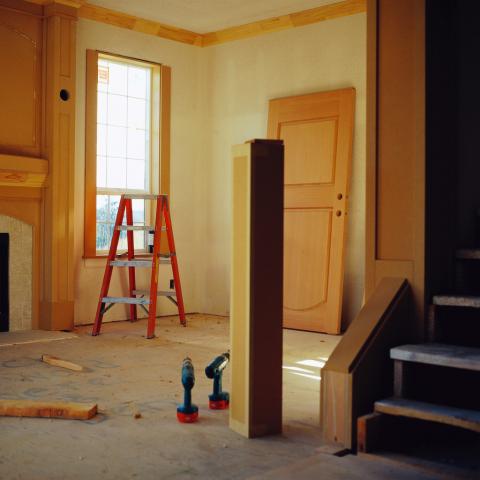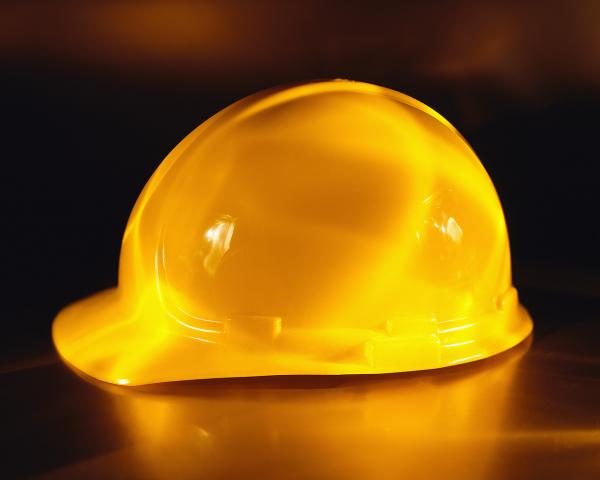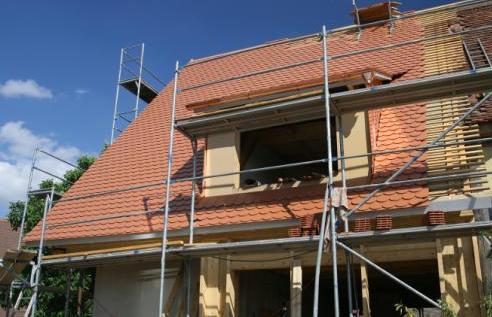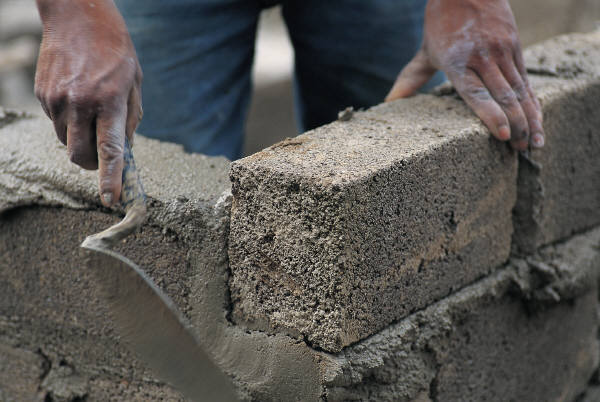 Renovation & Large Projects
Larger Projects
Should you require the undertaking of a larger project such as a extension or basement conversion, then look no further than us. With the broad range of skills at our disposal, we can  plan, organise, manage and construct any medium to large construction project.
From loft conversions to conservatories, from a full re-roof to a full property renovation we at CPC can provide you with all the required skills to get the job done. We can also work along side other contractors as a sub-contractor as part of a multi-skilled team.
So give us a call and arrange for a free quotation.
* Extensions
* Conservatories
* Basement Conversion & Tanking
* Property Renovation
* Loft conversions/Dormers
* Roofing Projects
* Restoration & Refurbishment works
Please note
All work undertaken by CPC will be carried out by experienced, qualified, competent professionals and all of our works are guaranteed.
We work throughout Bradford, West and North Yorkshire.